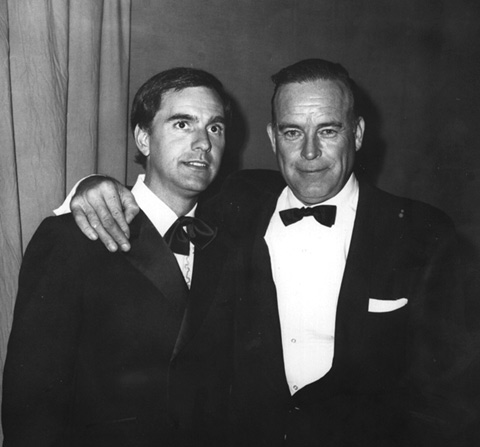 Jordan with Scott Brady at the premiere of Marooned.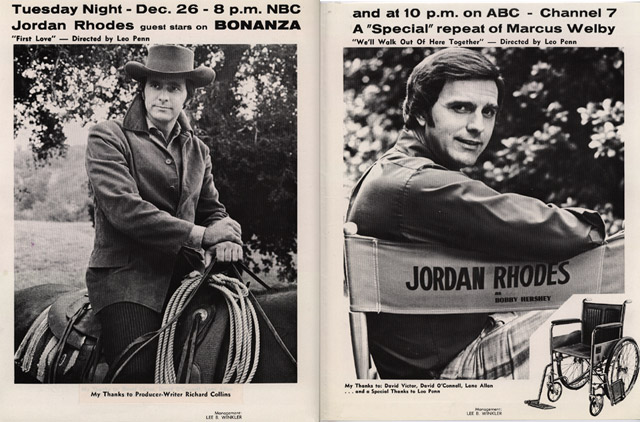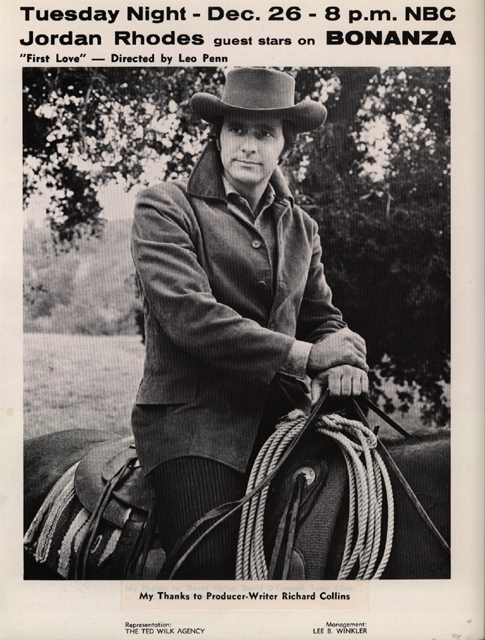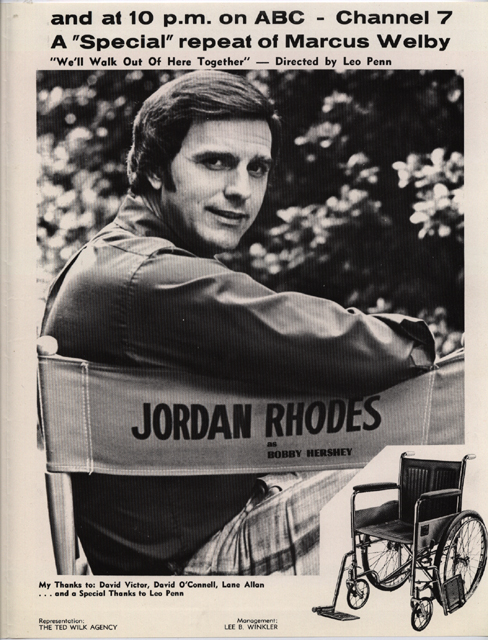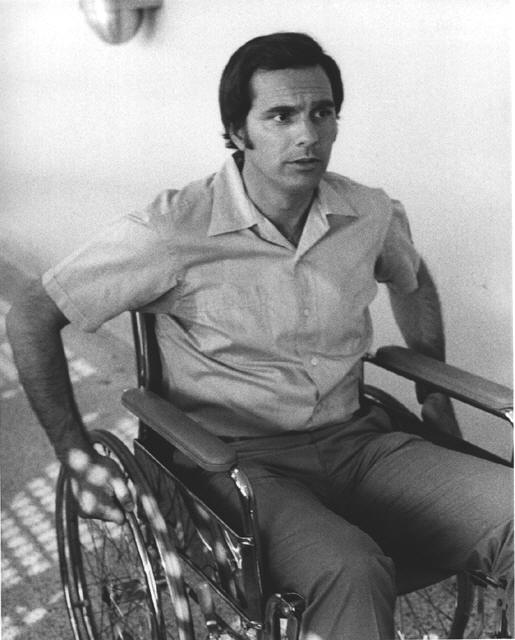 Jordan as "Bobby Hershey" in Marcus Welby, MD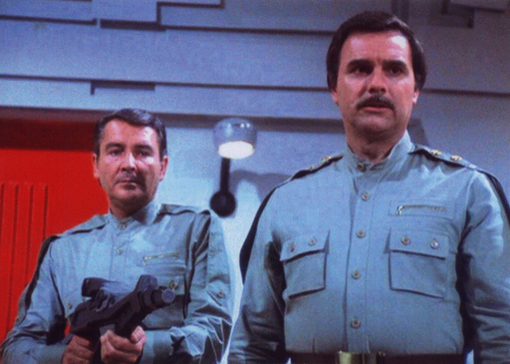 Jordan guest-starring as "Brace" on Battlestar Galatica.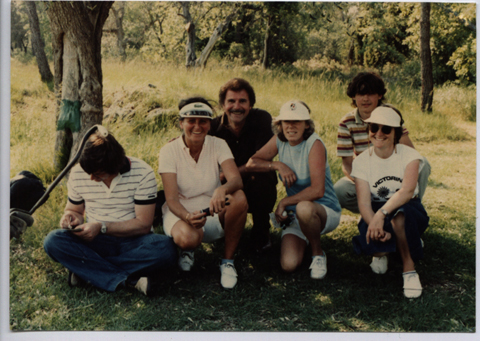 Jordan with his team members in the Cannes Film Festival golf tournament.
On location in Wilmington, NC
during the filming of The Writer's Pub
with fellow actors Peter Jurasic
and Henry Darrow.